Volunteering...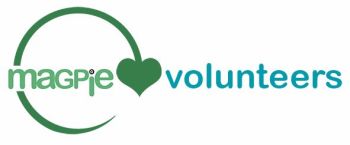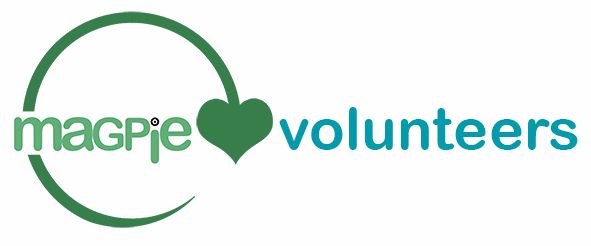 Our Magpie shop relies on an excellent team of volunteers to help run the whole project. Magpie are always looking for new volunteers to join the team. We have a full range of jobs that volunteers can do. If you're fit and able, we need volunteers who can move furniture and goods around in the shop as well as during pick-ups. We have large bric-a-brac sections and clothing and are also looking for volunteers who are more interested in that aspect of Magpie.
We also have opportunities for drivers as well as those interested in social media. Since starting our Magpie Facebook page and Twitter a couple of years ago, we now have thousands of followers and update the page daily with photos of goods, services and projects going on in the shop. Do you have an interest in upcycling and furniture restoration? We often get donations of furniture that just need a bit of TLC to return them to their best, so if you're interested in that, or any other aspect of volunteering at Magpie, please get in touch! Magpie really value our excellent team of volunteers - without whom we couldn't exist.
If you are interested in becoming a volunteer for Magpie, we would be delighted to welcome you into the team.
If you have a few hours to spare each week then please contact us to find out more. You can pop in to the shop, call or email for more information on how to get involved.
Tel: 01330 823800
Email: [email protected]