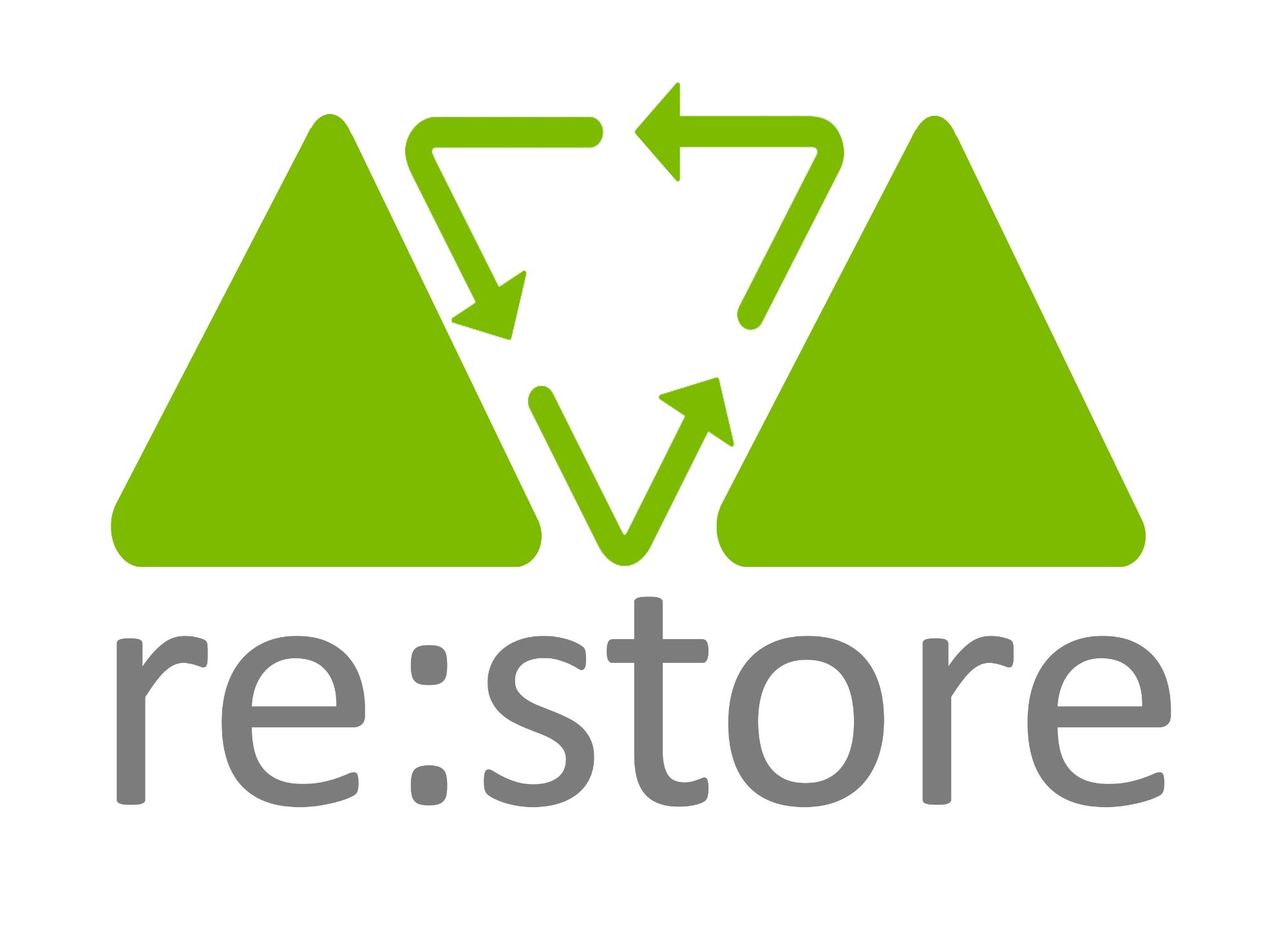 Pick up a bargain for as little as £5!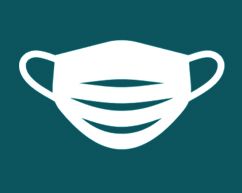 We have Covid safety measures in-store. Please wear a mask, observe 2m social distancing and follow our one way system. You can also shop online with click and collect, purchase items over the phone or by Paypal. *We welcome high quality donations. We kindly ask that no items are left unattended in our car park*
DONATIONS: We couldn't exist without your generous donations, thank you! We accept high quality donations of furniture, household goods and bric-a-brac - no appointment needed. We receive a high volume of queries about donations, and we only have a small amount of space to store and display them, so we will do our best! Please find a guide to what we currently cannot accept as donations, here.
Magpie is a social enterprise run by Aberdeenshire Voluntary Action (AVA), your local Third Sector Interface working with voluntary groups across Aberdeenshire. We exist to support and represent local voluntary sector organisations by offering a range of services for both new and established groups. Find out more about AVA here.
Every penny made by Magpie goes straight back into Magpie. Donate here: