Be part of the team that delivers quality customer service and undertakes a wide range of activities such as serving customers and merchandising stock to look appealing and tidy.

As our electrical tester you will support Magpie by carrying out initial checks and ensuring that electrical items are in good order and are safe & suitable for sale.

As a social media volunteer, you will help to raise the profile of Magpie by promoting our stock and services on various social media platforms.

As a volunteer driver you will be out and about in the Magpie van collecting and delivering goods from our shop - this involves lifting goods and engaging with customers.

As a general maintenance volunteer you will help us keep Magpie looking good and safe for of staff, volunteers and customers.
Tasks include painting, weeding, fixing as required, putting up shelving, fixtures and fittings.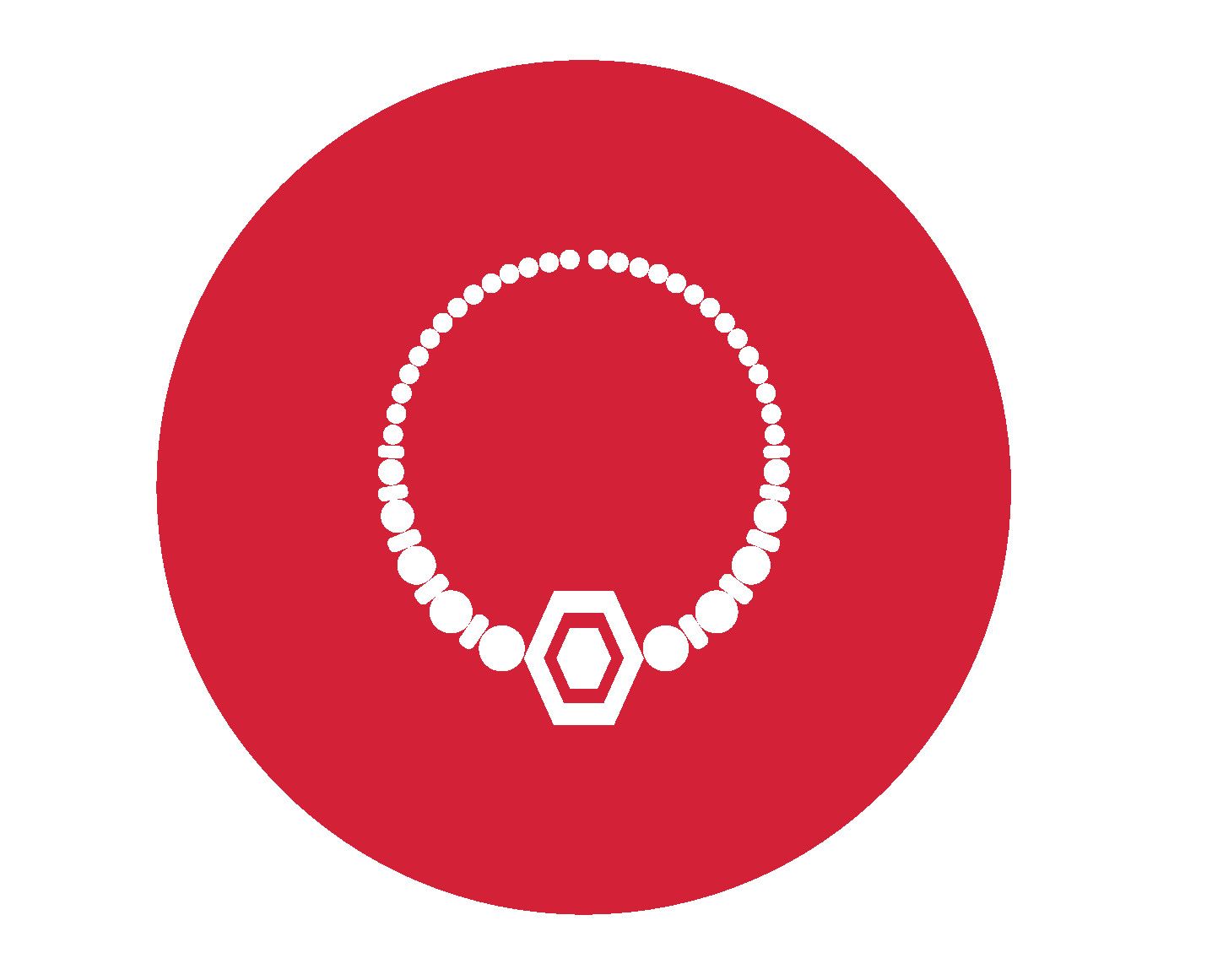 As a jewellery assistant you will be responsible for sorting and cleaning the jewellery donations as well as displaying them in an attractive way for the shop.