Magpie is a social enterprise run by Aberdeenshire Voluntary Action (AVA), who work with voluntary groups across Aberdeenshire. AVA are one of 32 Third Sector Interfaces in Scotland and exist to support and represent local voluntary sector organisations by offering a range of services for both new and established groups. Find out more about the work of AVA here.
Running since 1999, Magpie, formerly known as The Boxroom, sells second-hand furniture and household goods, addressing the 'throw-away' society in which we live. We directly divert waste by selling on good quality goods to the public. Our amazing charity is an active participant in the climate protection agenda, with our core activities being to divert reusable goods from entering landfill, and act as a Deeside community reuse/recycle hub. Annually we are able to divert around 250 tonnes of goods from landfill - that's invaluable work in tackling climate change.
We encourage members of the public not to throw valuable household items away but instead to donate them to Magpie - whether at the shop, or at our container at the Crow's Nest recycling centre in Banchory.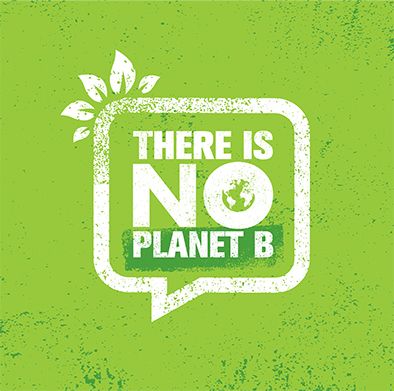 Where the money goes
The money made from Magpie goes straight back into developing the project for the benefit of our local communities. We also now operate a Gift Aid system which means that 25p in every £1 comes back to Magpie.
Our gifting service & working with our local foodbank
Magpie works directly with Aberdeenshire Council Social Work office, to support individuals and families in need to set up home and get back on their feet. We are able to help by providing furniture and other household goods and many local families and individuals have benefitted from this service over the years. We also work with the local South Aberdeenshire foodbank to make sure provisions are delivered to those in need as effectively as possible.
The funds raised in the shop mean that we can continue our valuable work in the community - so when you donate or purchase something from Magpie, remember that you are directly helping to tackle climate change, supporting our Aberdeenshire area and helping people in your own community.